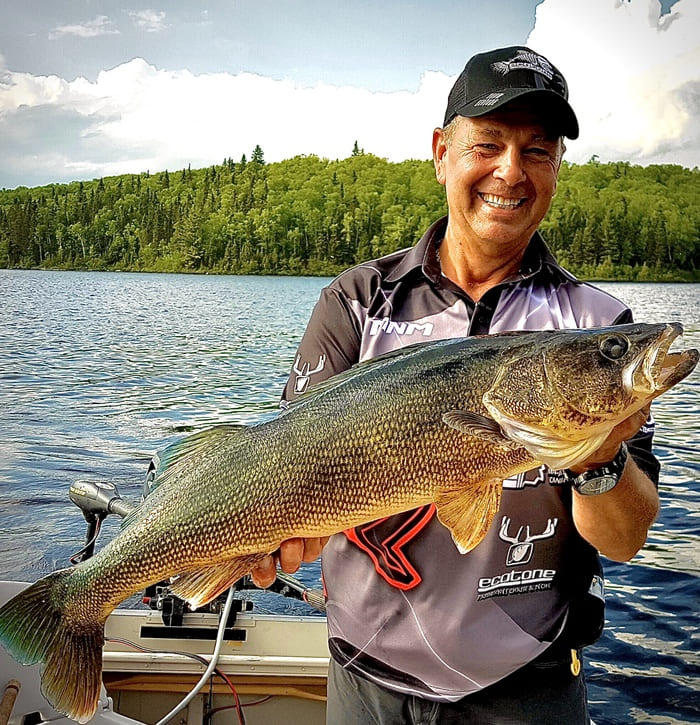 Norman Byrns / Spokesperson
Working in the hunting and fishing industry for over 25 years, Norman Byrns has been the owner and host of Bonne pêche TV and Bonne chasse TV for the past 20 years. Mr. Byrns also works as a consultant, and collaborates on several radio shows.
Fishing expert, Mr. Byrns is also a spokesperson for the biggest fishing event in the province of Quebec, le Festival du doré Baie-James hosted in Chapais. For over 25 years he is and has been an ambassador for several other companies in the fishing industry. He produces corporate videos, commercial advertising all while being the assistant producer of his TV show and other hunting and fishing videos.
His schedule is full, but above all it is filled with passion!

Board of Directors
Nancy Toulza
Dany Boulianne
Alexandre-Maxim Jacob
Caroline Gervais
Kathleen Deschênes
Mélanie Jobin
Mégane Rivard
Organizing Committee
François Lepage
Gilles Grenon
Marie-Claude Tremblay
Geneviève Gleeton
Jennifer Cormier
Pascal Poirier